All Hobbyist accounts, and the Starter account are only for single users. A single user login cannot be shared. Sign up for separate accounts for each user, or sign up for a Growth plan, which can have multiple users collaborating within a single account.
Each user seat is an additional cost. A Growth account can have up to 20 total users within 1 account. If you need more than 20, that is no problem, and can be enabled within your account, please contact us.
How to Add New Users to Growth Account
Step 1 - Open Account Settings Menu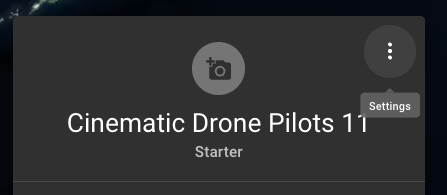 Step 2 - Open Members Menu

Step 3 - Select to Add New Member and a Permission Type
You need to have a multi-user Growth account to see the New Member button.
See Adding More Users to Your Subscription below.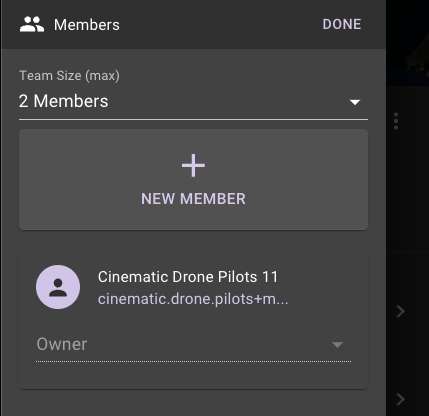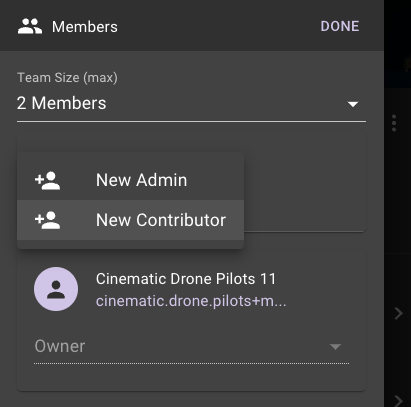 User Permission Types:
Owner: Ability to manage billing, upgrade and cancel account and everything else
Admin: Ability to add and remove users, everything but billing related items
Contributor: Only mission planning, flying, viewing flights.
Step 4 - Send Invitation
End user must accept by clicking the link.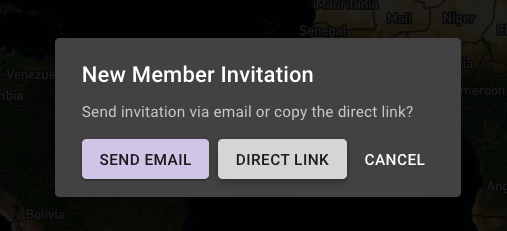 Step 5 - Accept Invitation
The user will need to create a user profile and can then accept the invitation.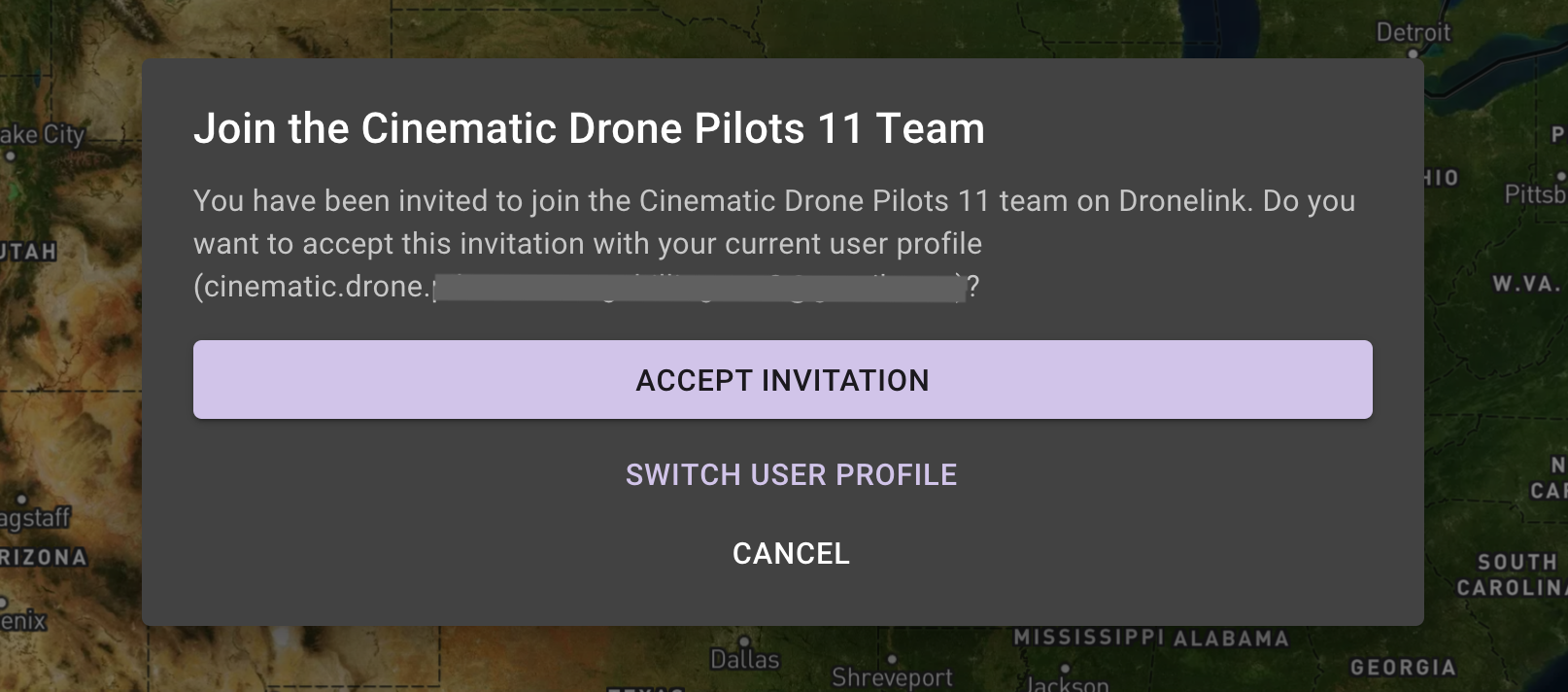 Adding More Users to Your Subscription
To see the New Member button above, you must have a larger than 1 team size in your subscription. You will require increasing the number of members in your account and confirming the increase in cost.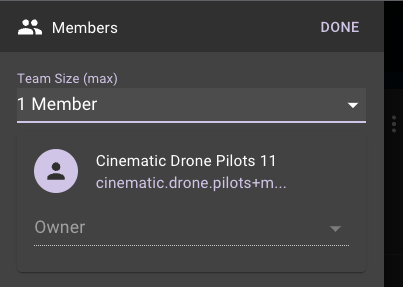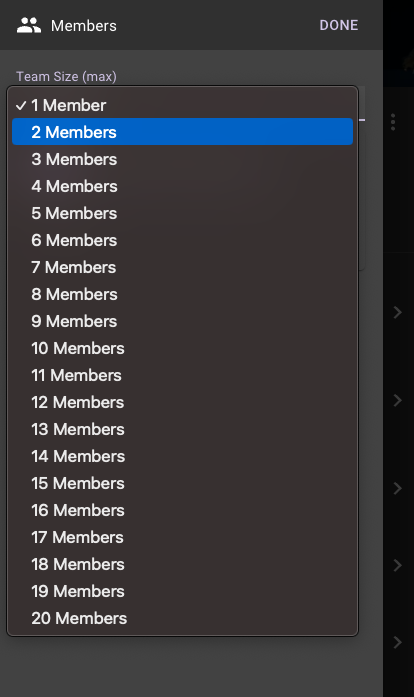 Selecting Continue will bill your default payment method.

View more details, such as the total invoice amount itemization within the Manage Billing page.
Managing Invitations, Deleting Users and Changing Permissions
In the member list, see pending invitations, resend invitations, change user permissions, and delete users and invitations.