Use email notifications to get informed of various account activity.
Step 1 - Open Account Settings from Account Home Page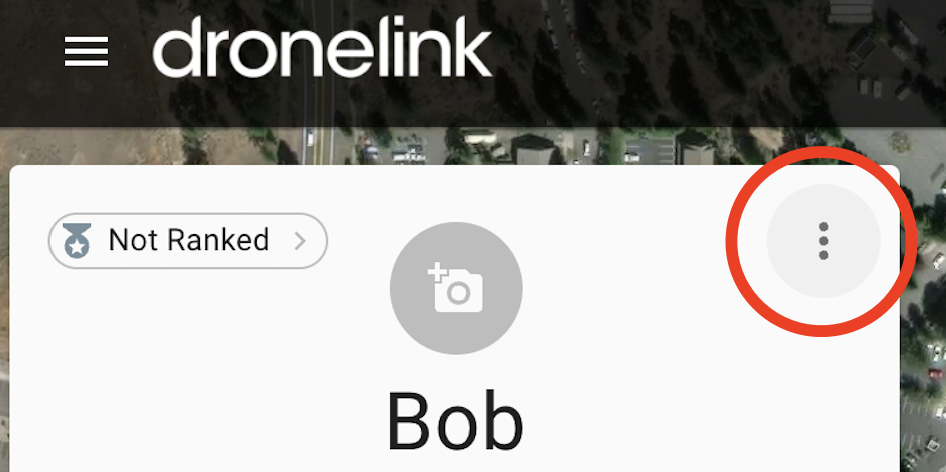 Step 2 - Open Notification Preferences

Step 3 - Turn On / Off Notifications Preferences
Select the notifications you want to receive and select Done.
Options vary based on account type.