Yes, Dronelink automatically generates logs in DJI's proprietary flight log format. You can access these flight logs by connecting your mobile device to a computer and exploring the files in the Dronelink application folder:
iOS
Select your phone in Finder, open Files, navigate to the Dronelink folder, and drag / copy the SDK_logs file into another Finder folder.

Open the log files folder and the Flight Record sub-folder.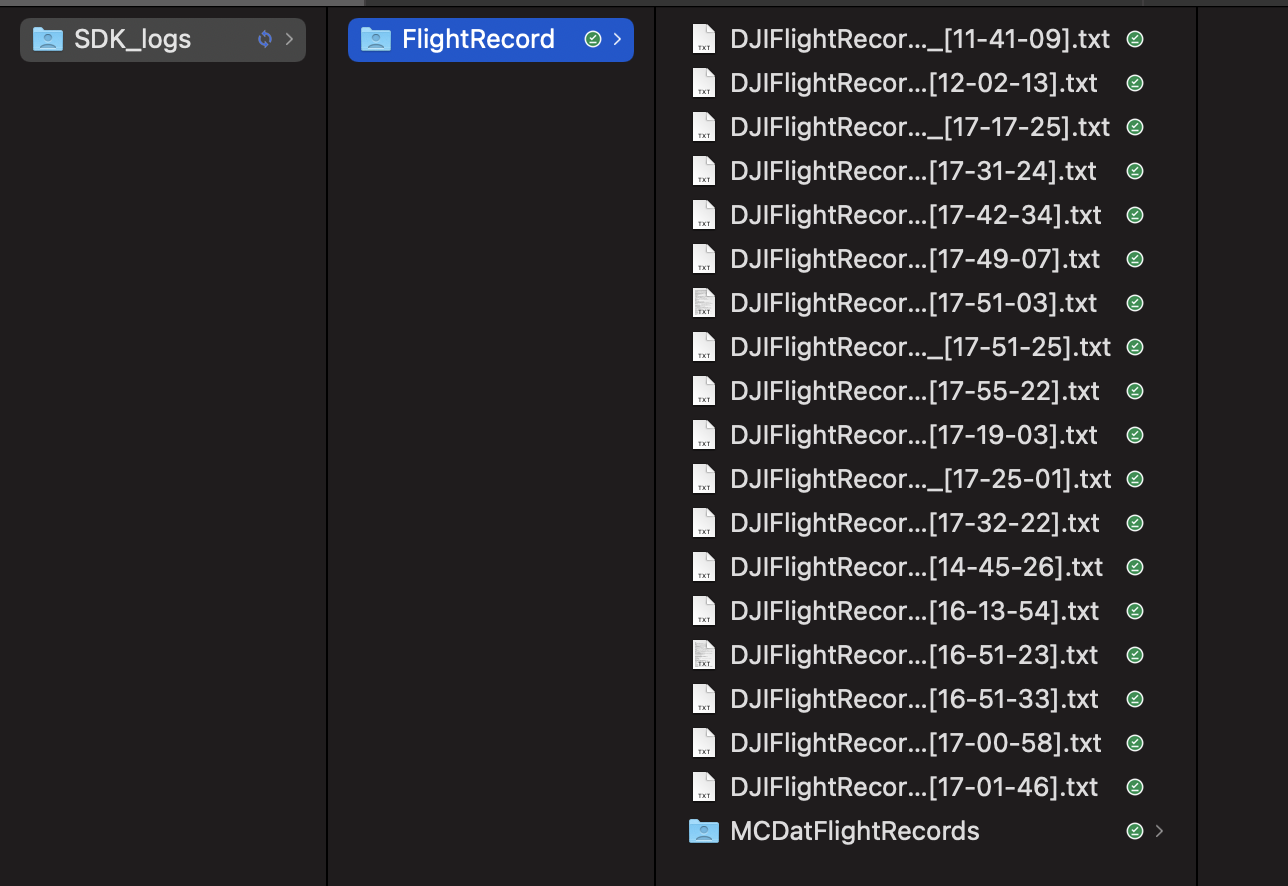 Android
Android > data > com.dronelink.dronelink > files > DJI > com.dronelink.dronelink > FlightRecord

You can also configure Dronelink to automatically send these flight logs to a third-party logging service (learn more).