Go to dronelink.com/download from the RC web browser to download the install the correct version of the Dronelink app.
Step 1 - Open Web Browser on Remote Controller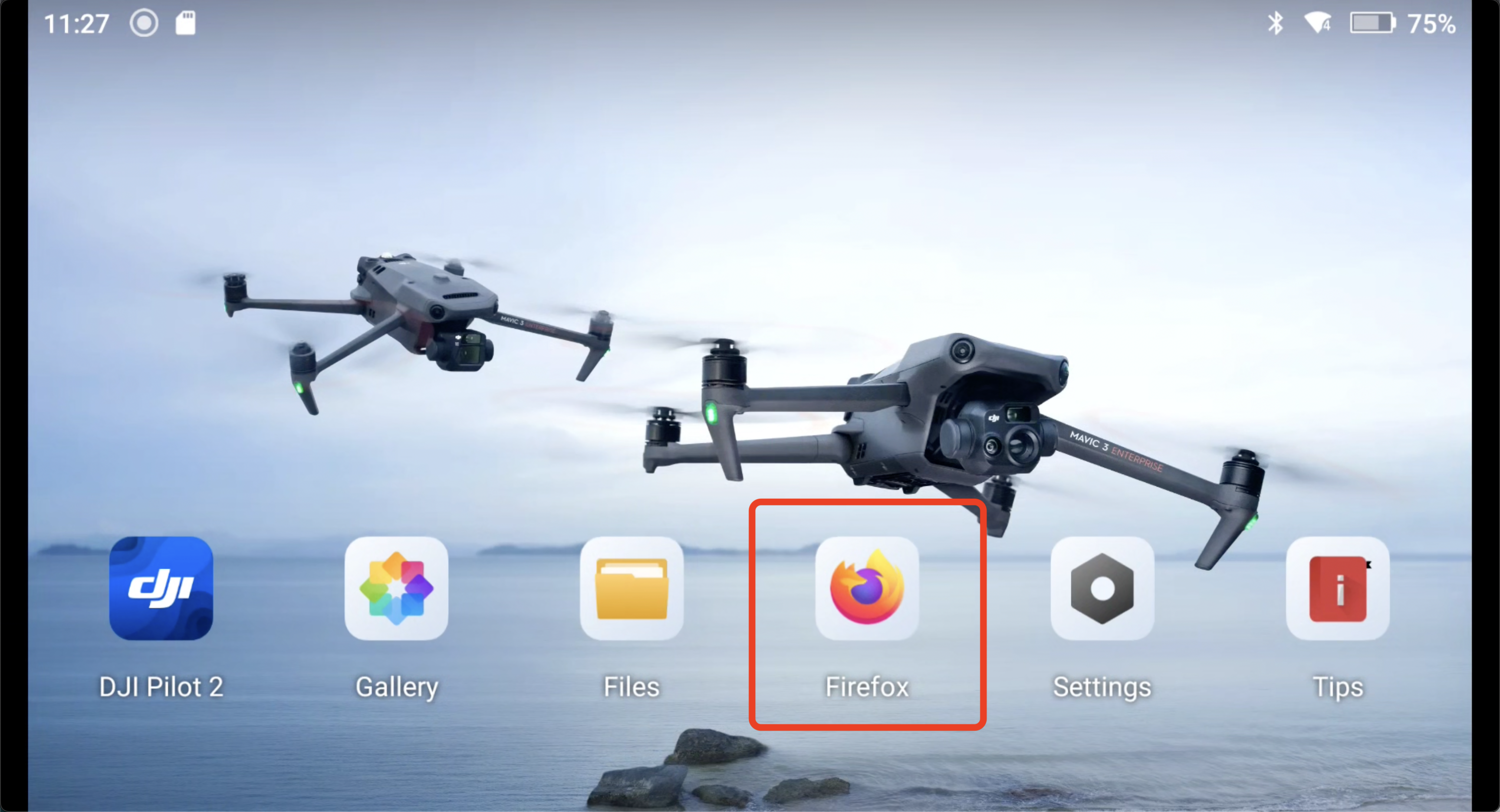 Step 2 - Navigate to dronelink.com/download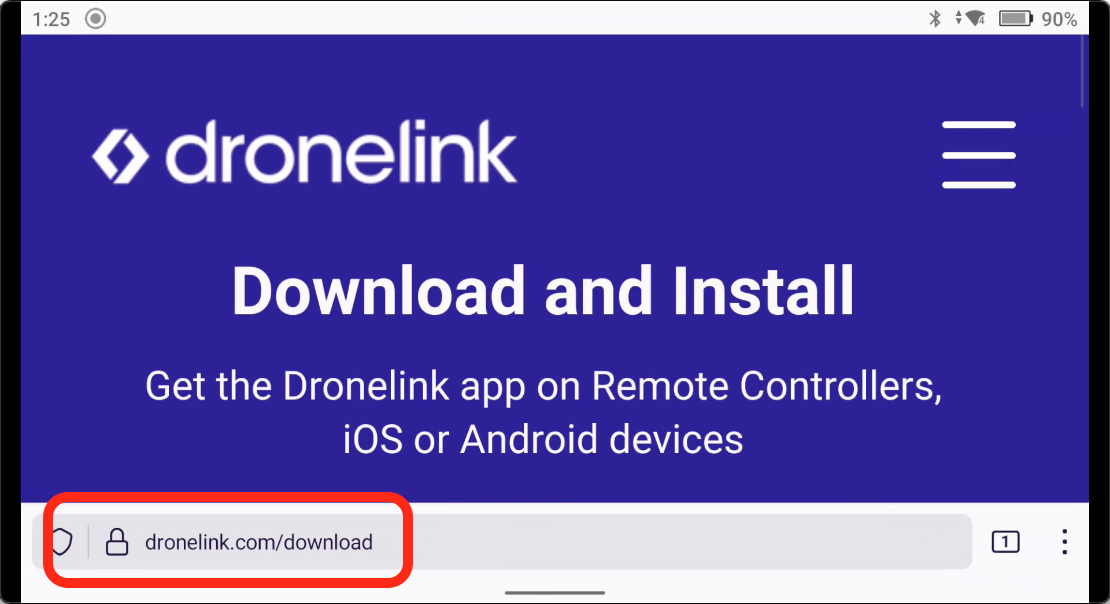 Step 3 - Select Your Drone from the List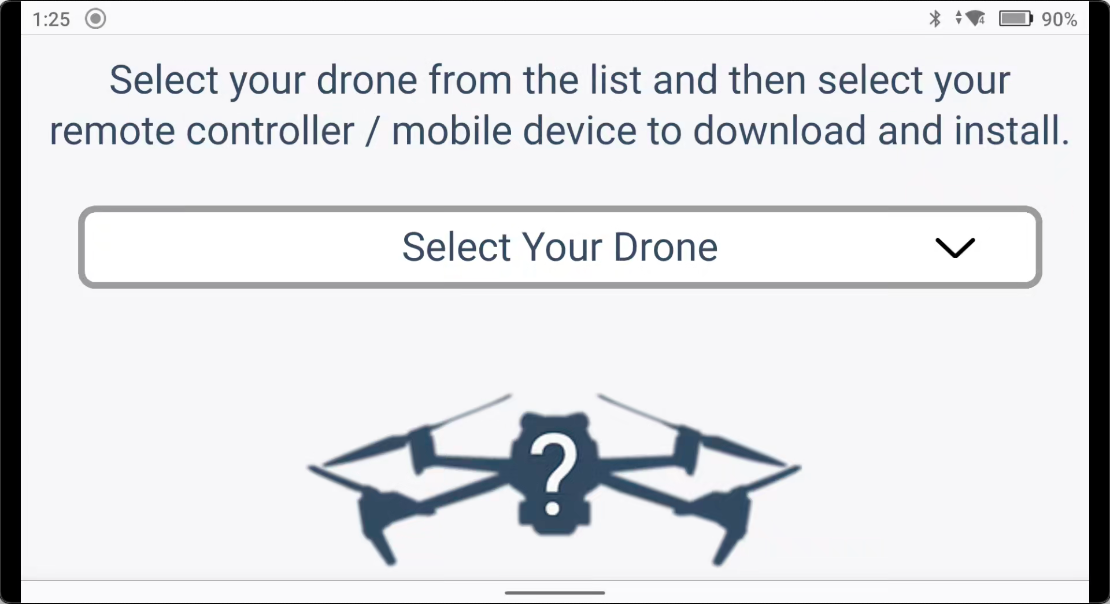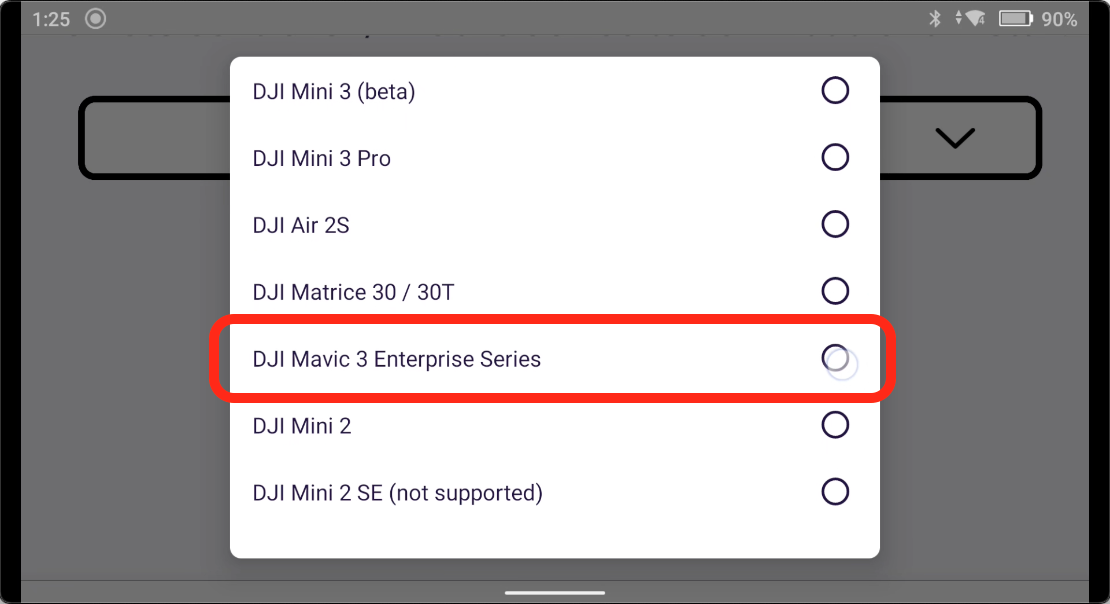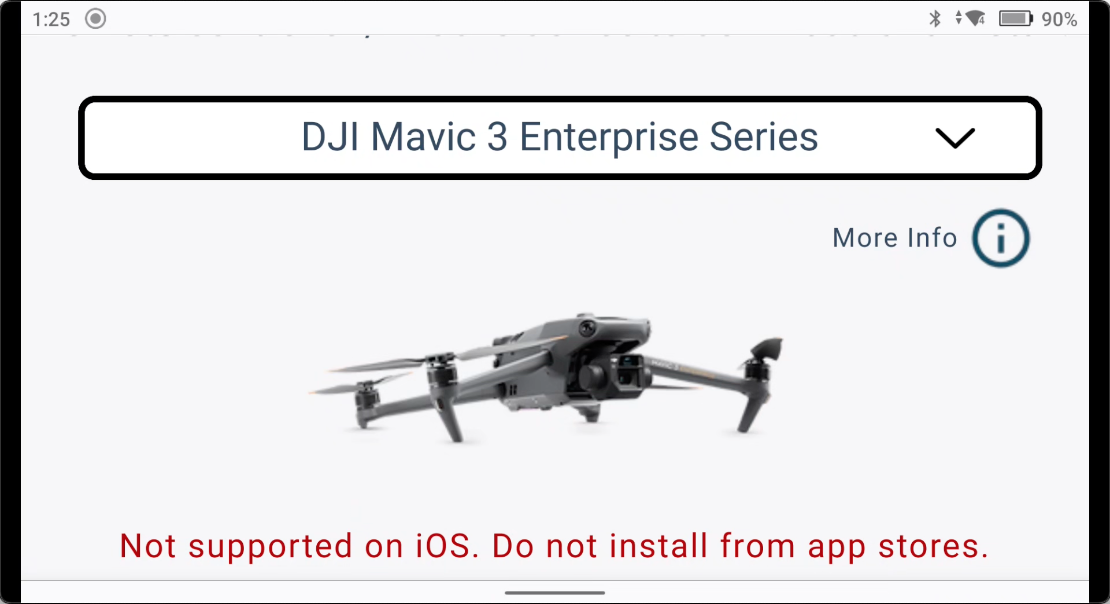 Step 4 - Select the Remote Controller to Download the Dronelink App APK file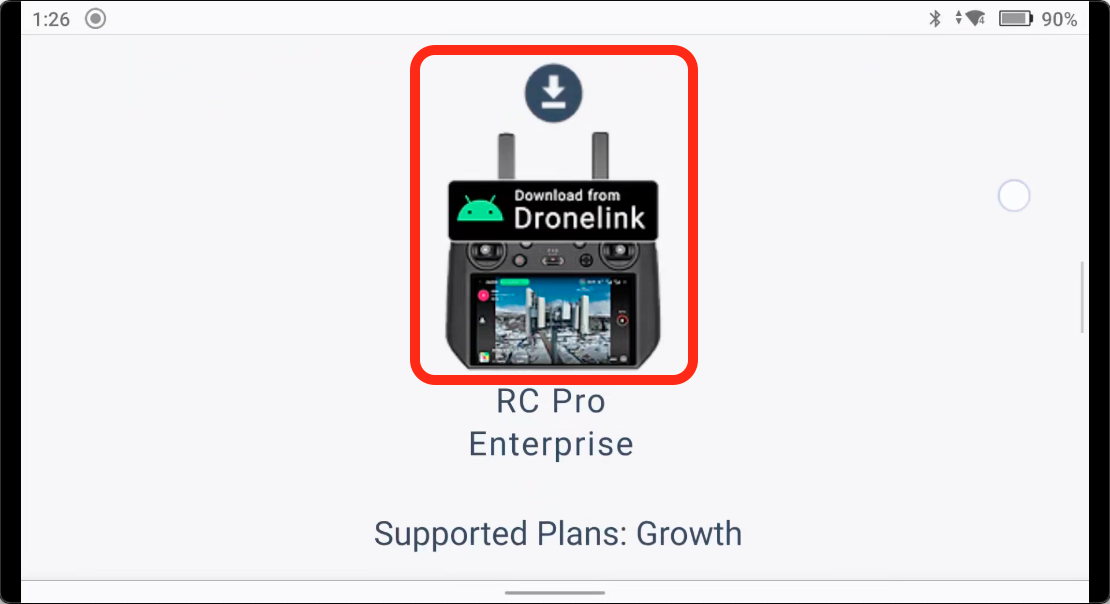 Step 5 - Select Download - 3 times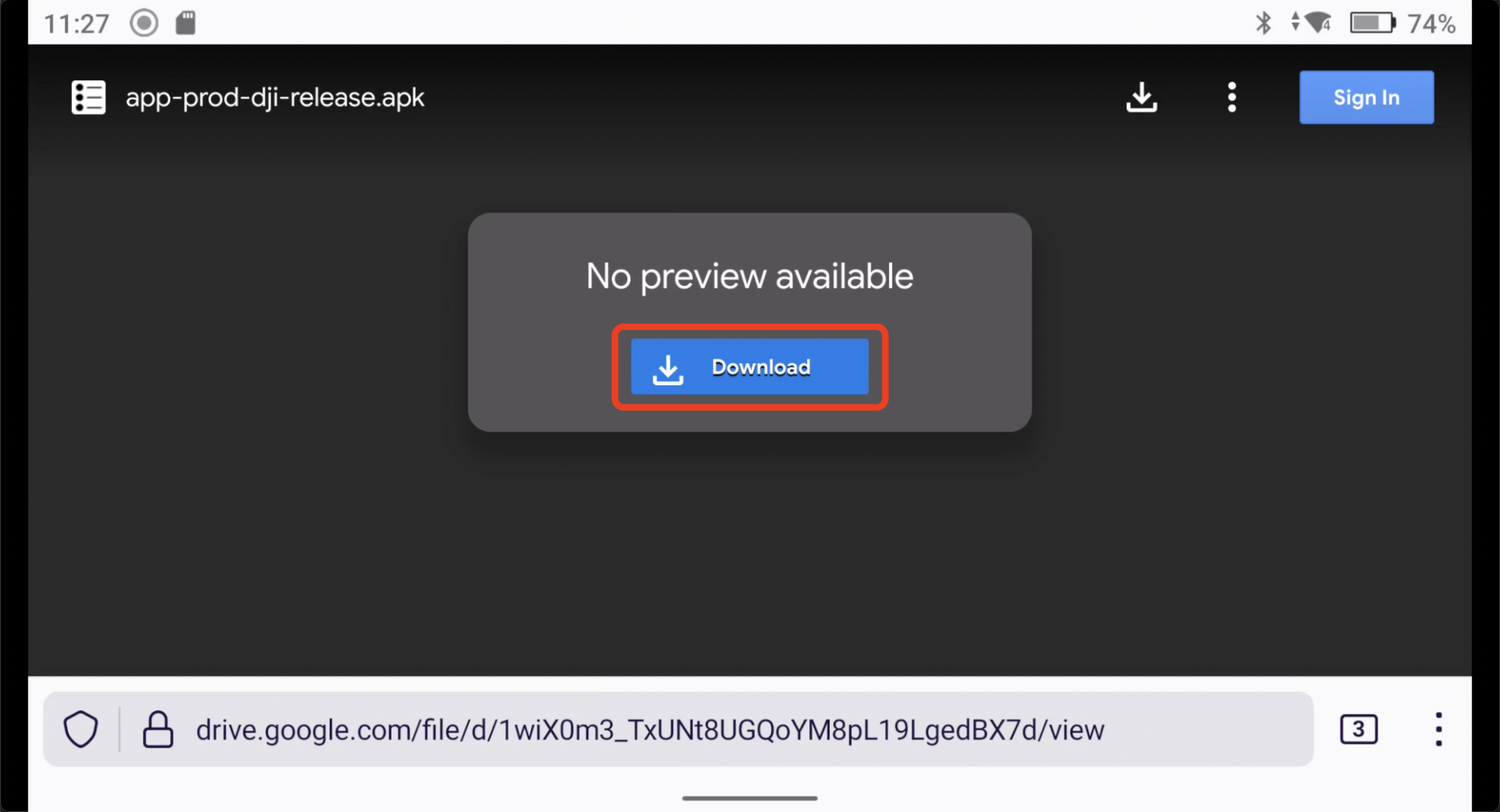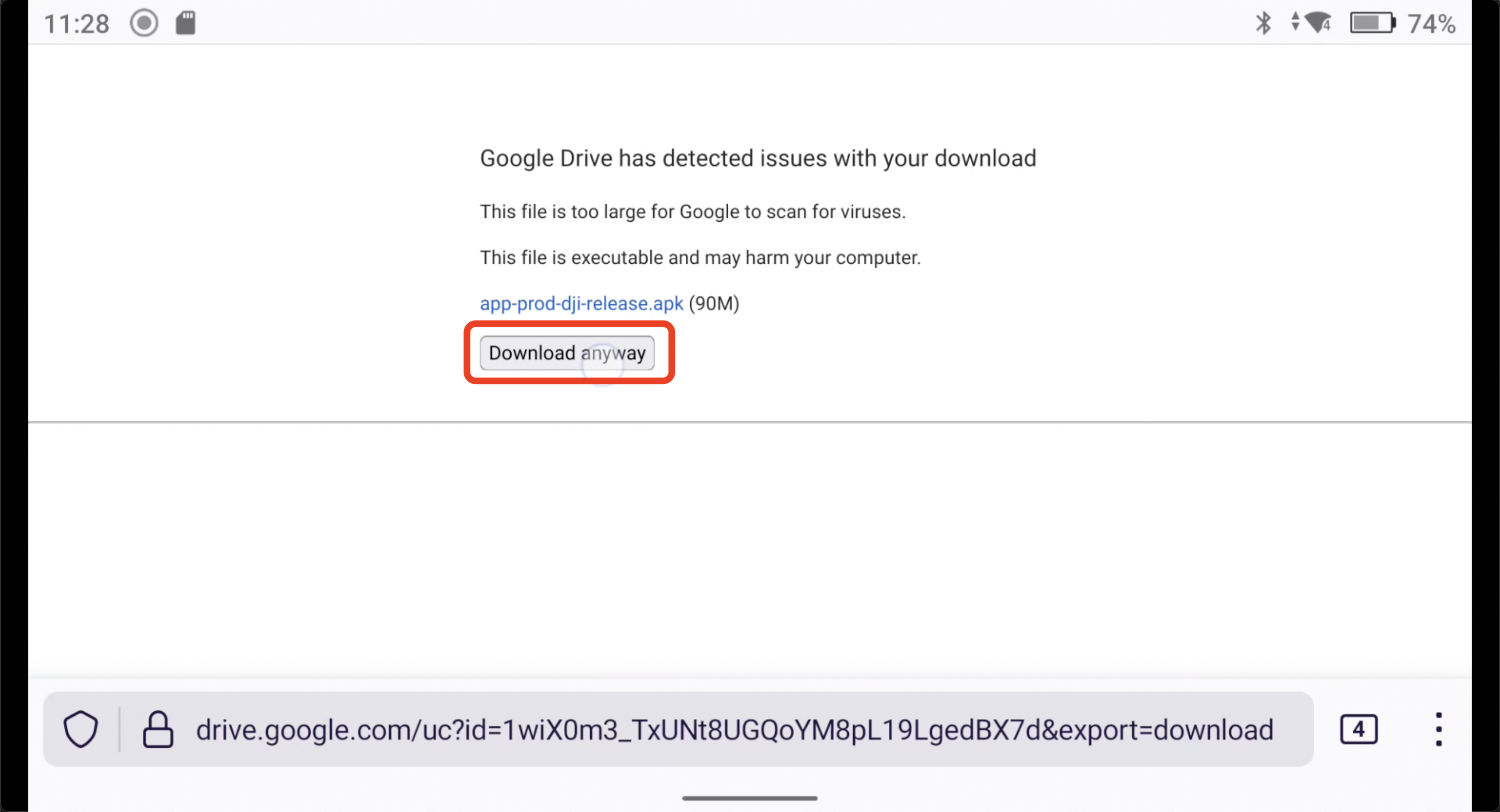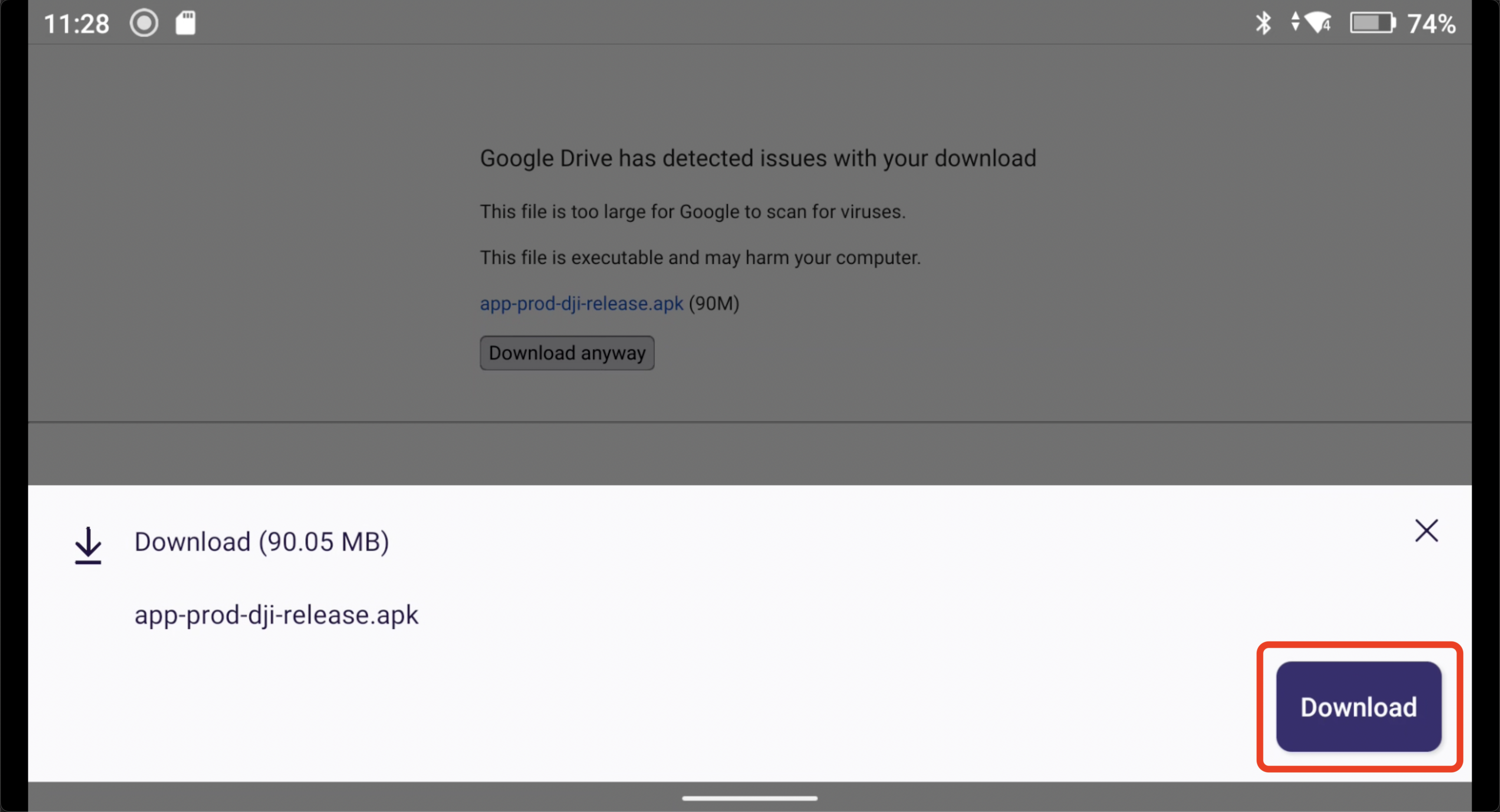 Step 6 - Open the Downloaded File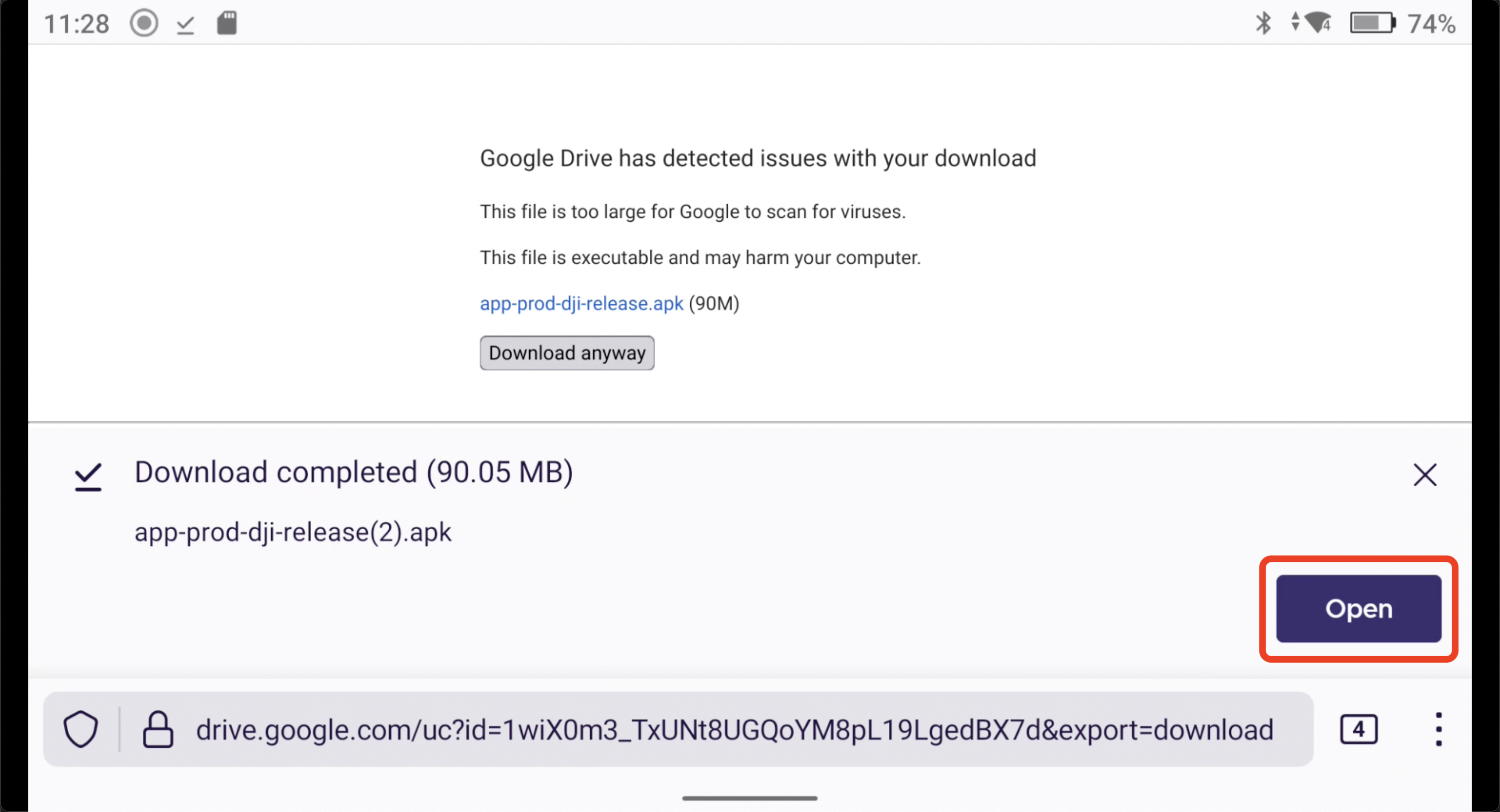 Step 7 - Select Install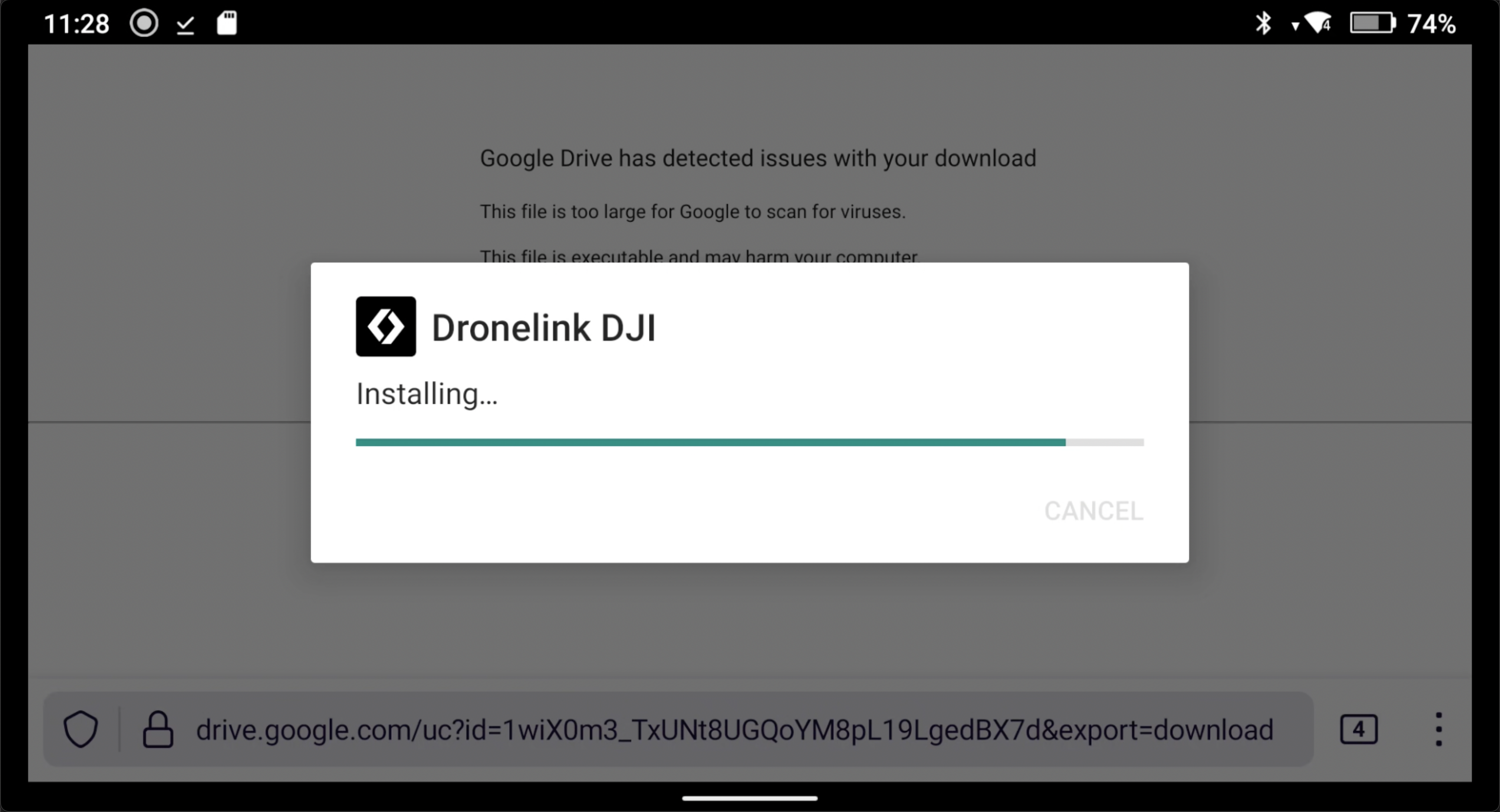 Step 8 - Open Dronelink App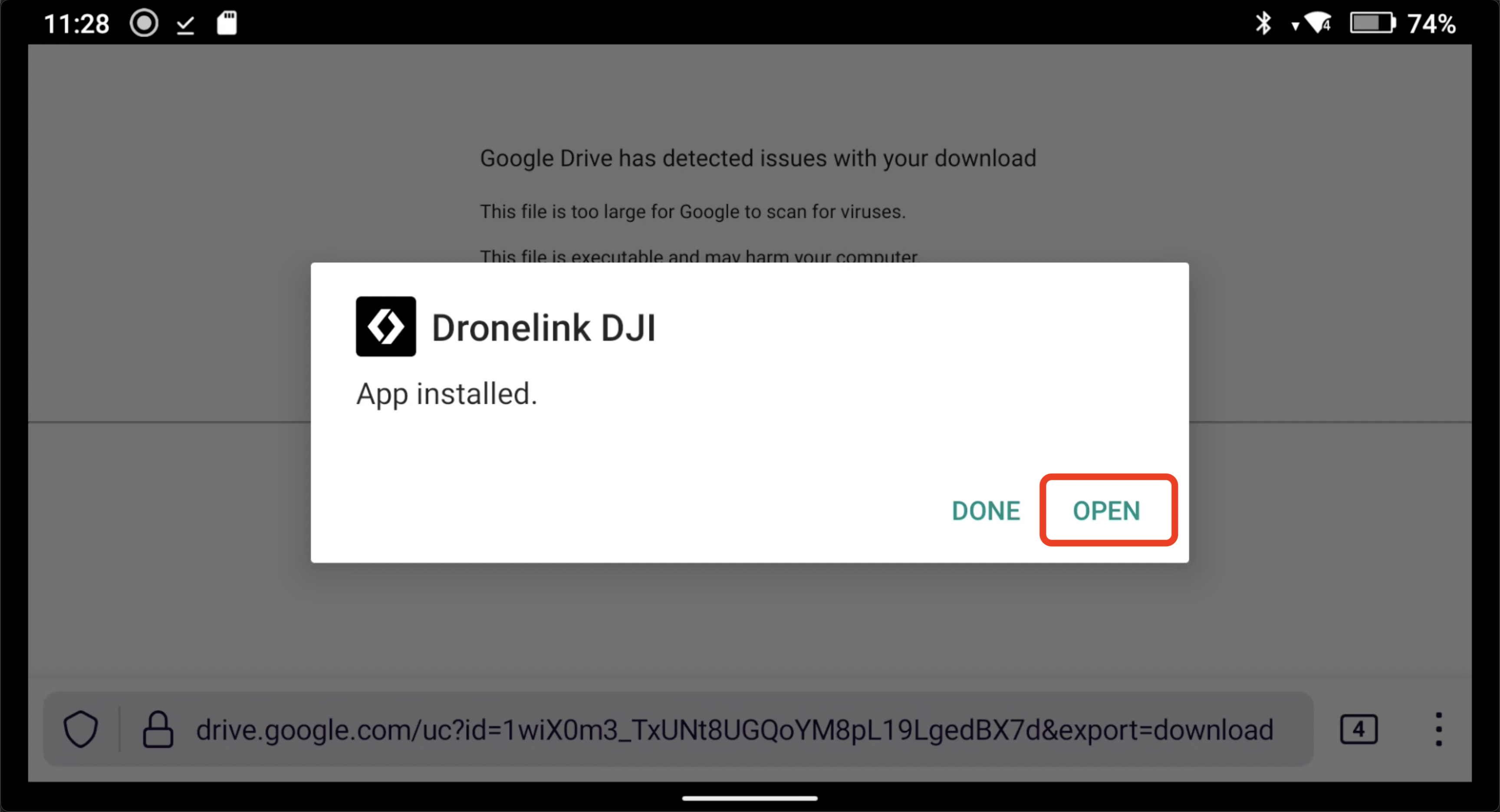 Step 9 - Accept ALL Permissions
IMPORTANT: You must allow all of the permissions that the app asks for, otherwise the app will not function.
See this article for more information.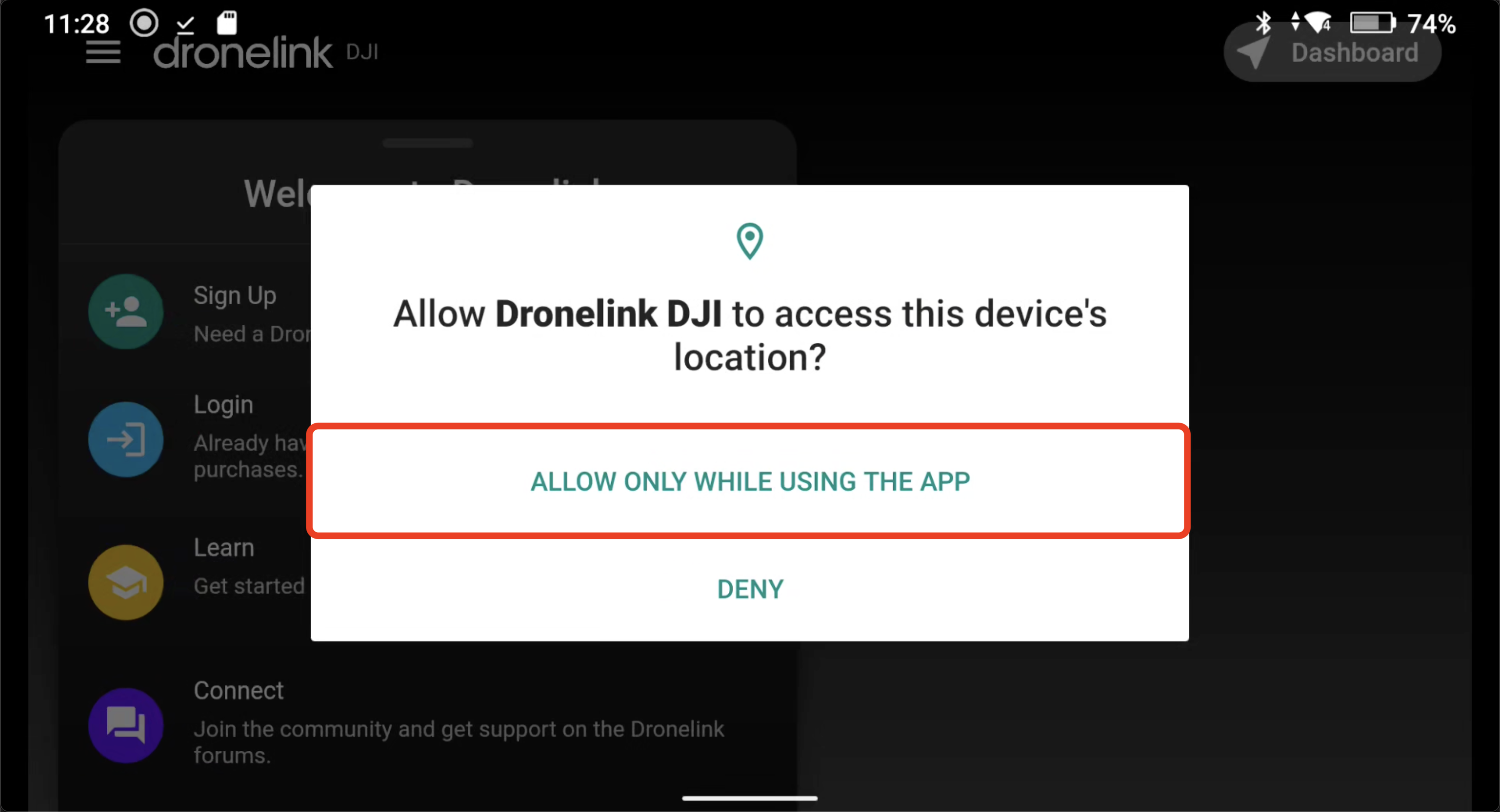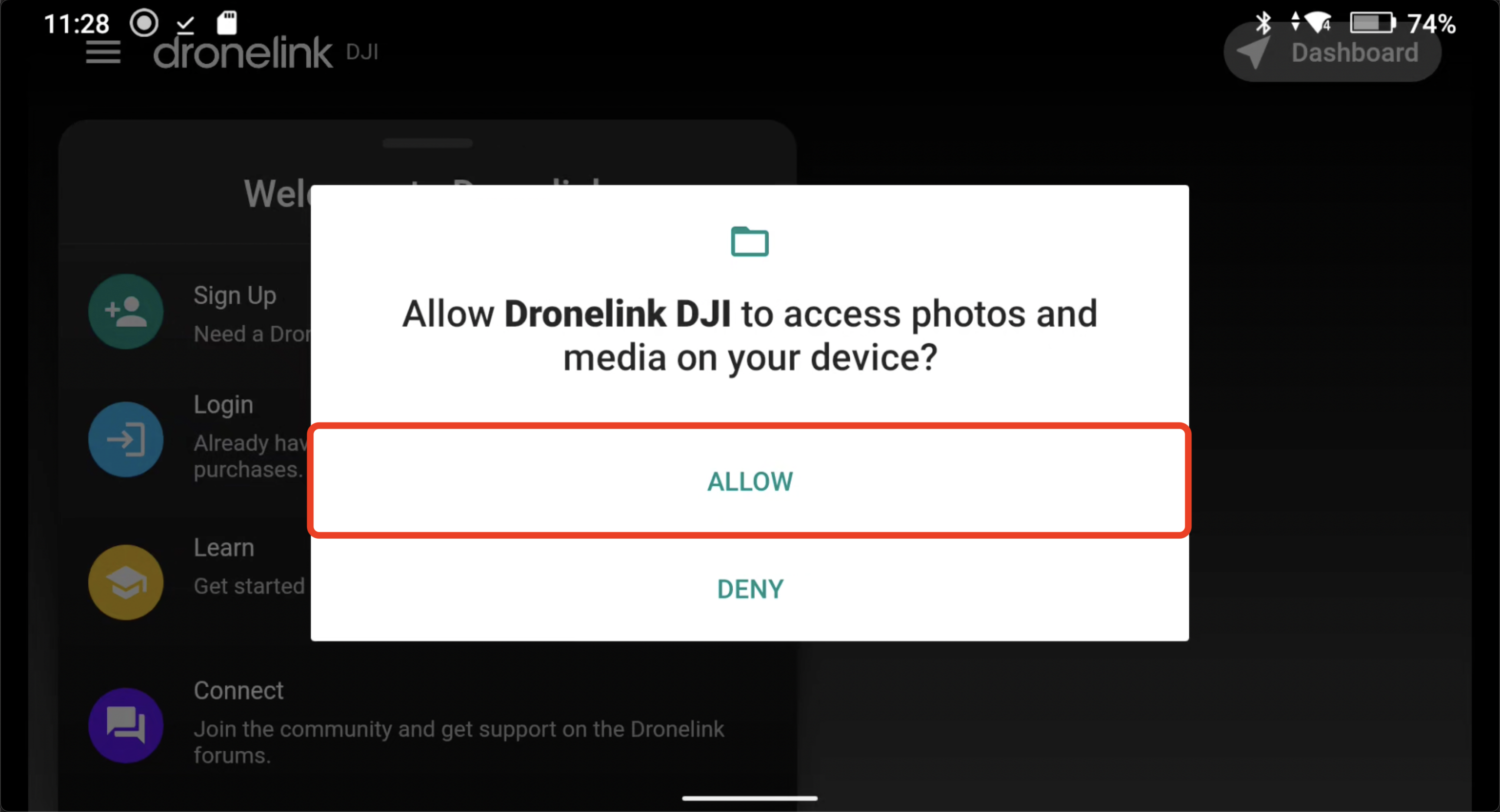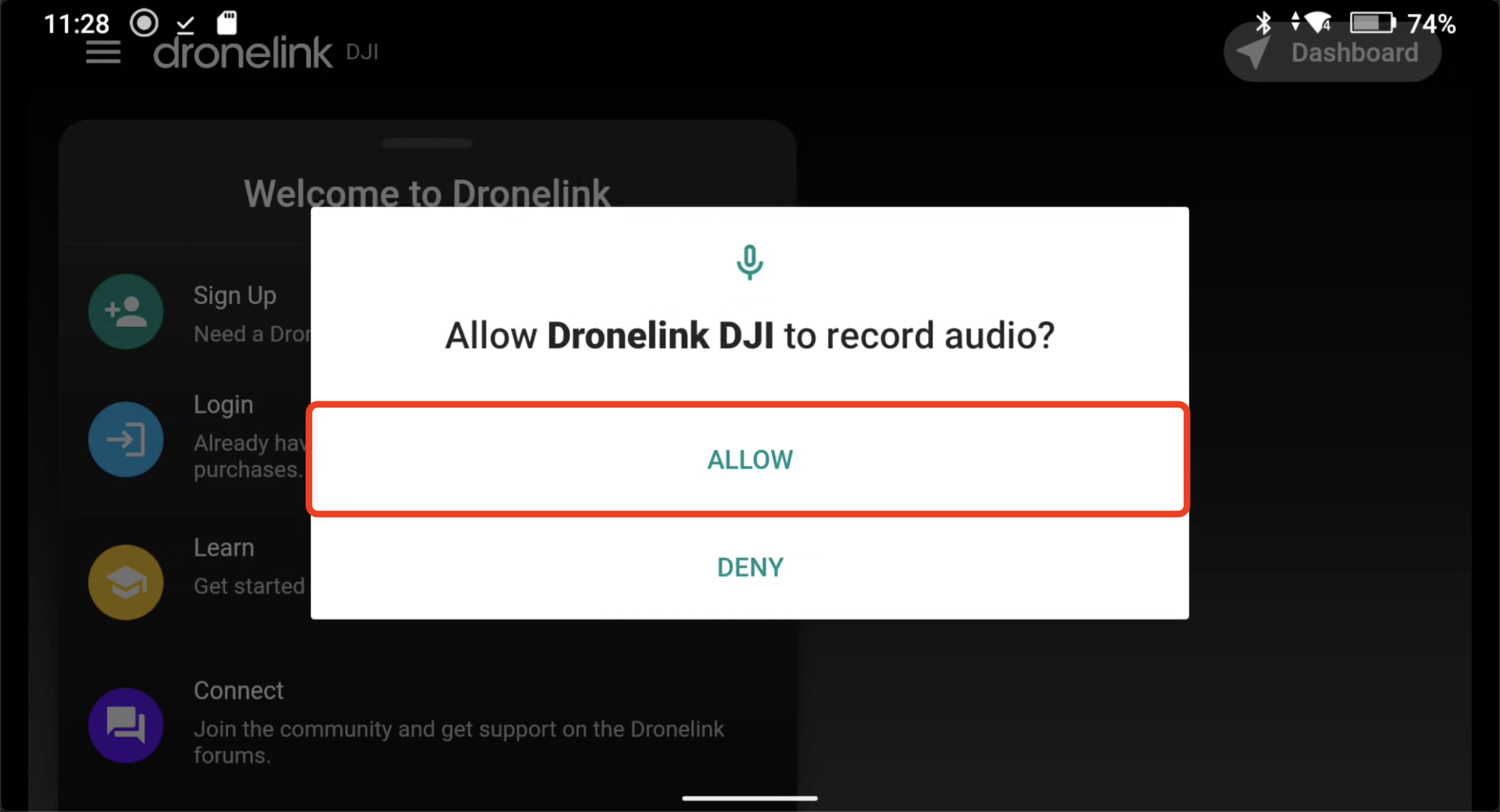 Step 10 - Login to your Account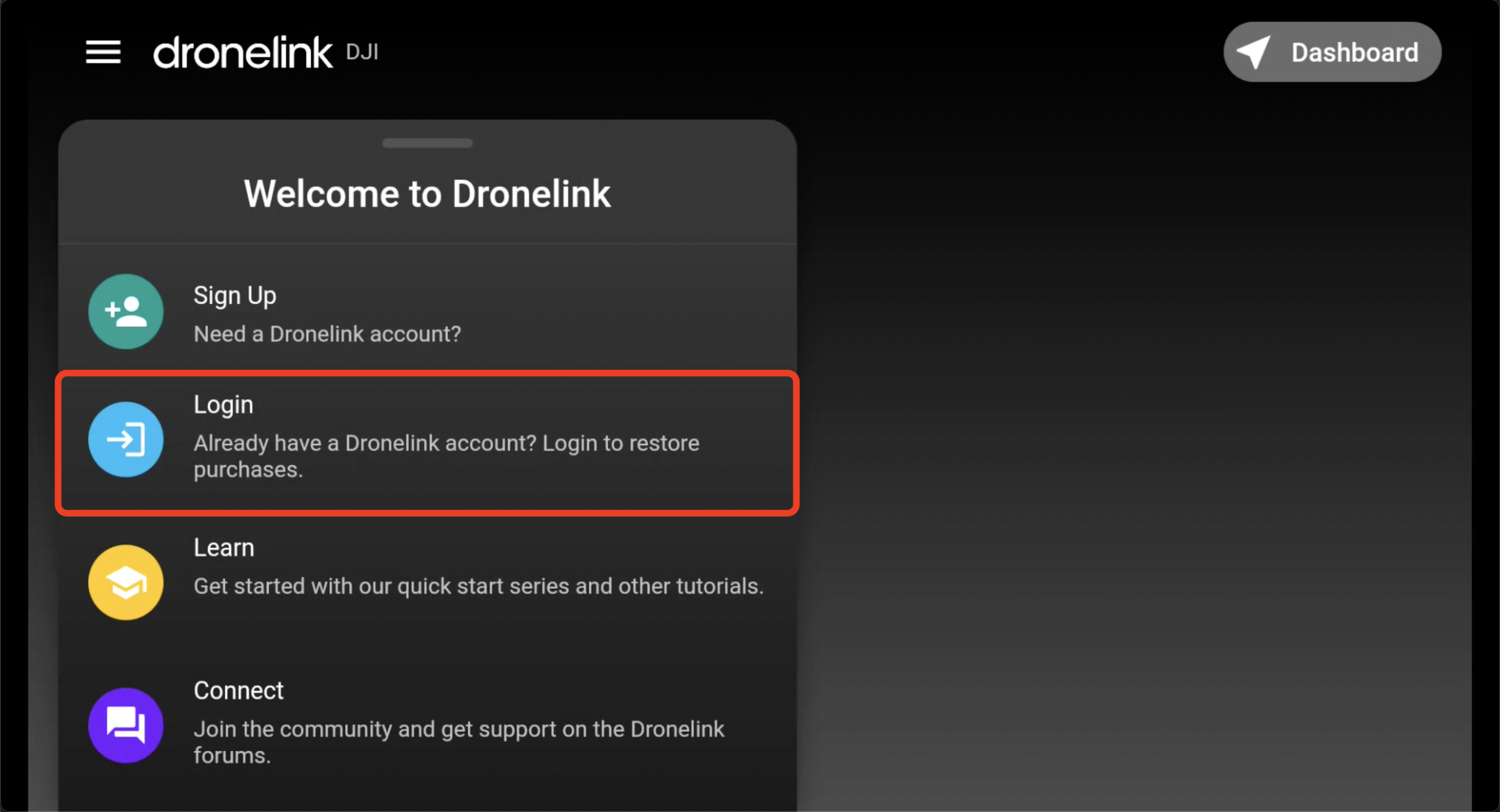 Step 11 - Force Stop DJI Pilot app when using Dronelink App
You must Force Stop the DJI Pilot App.
See this article for how to properly close the DJI app.