Install the Dronelink Mobile App, visit the Dronelink Web App and login for the first time!
Step 1 - Download the Dronelink Mobile App and Login
Instal the mobile app from the Apple App Store, or Google Play Store. Then login.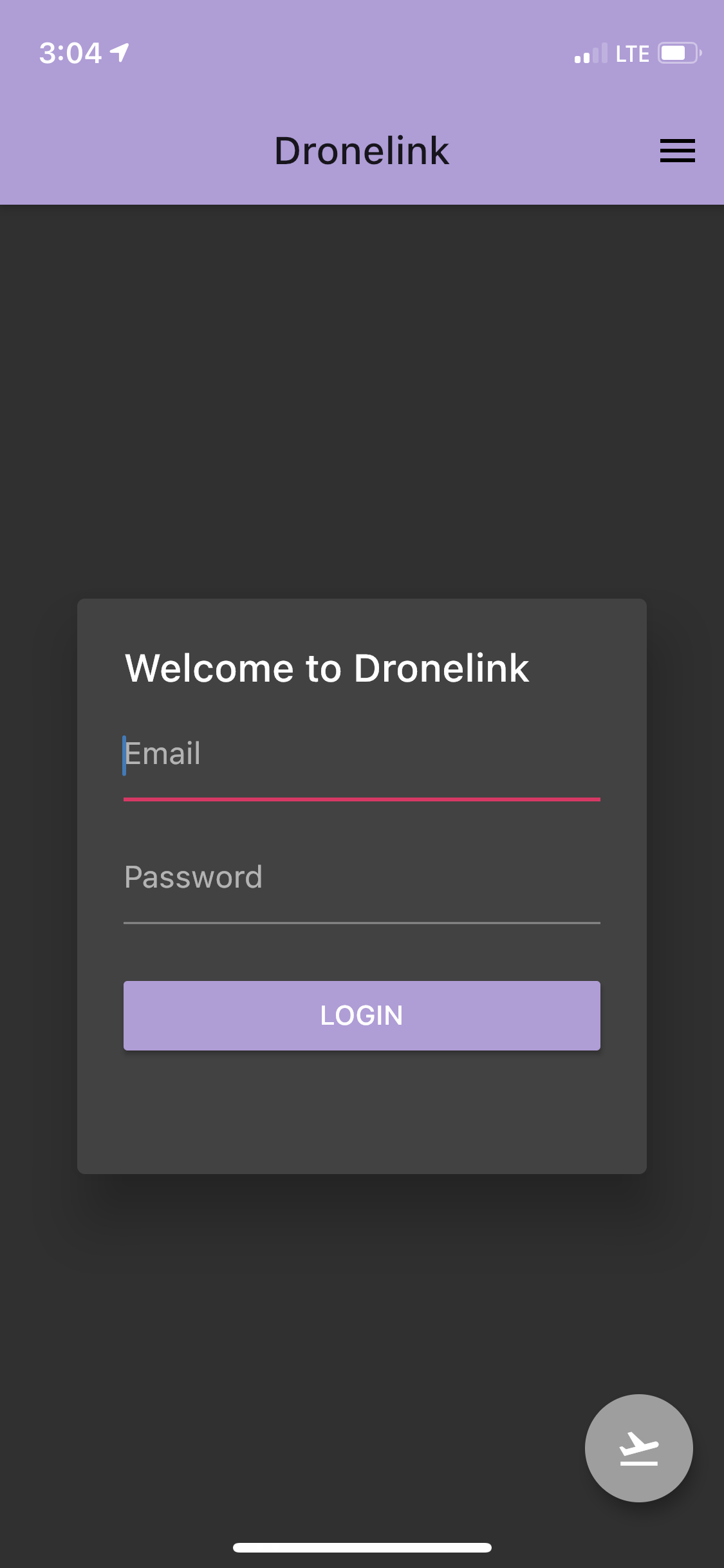 Step 2 - Login to Dronelink Web App - app.dronelink.com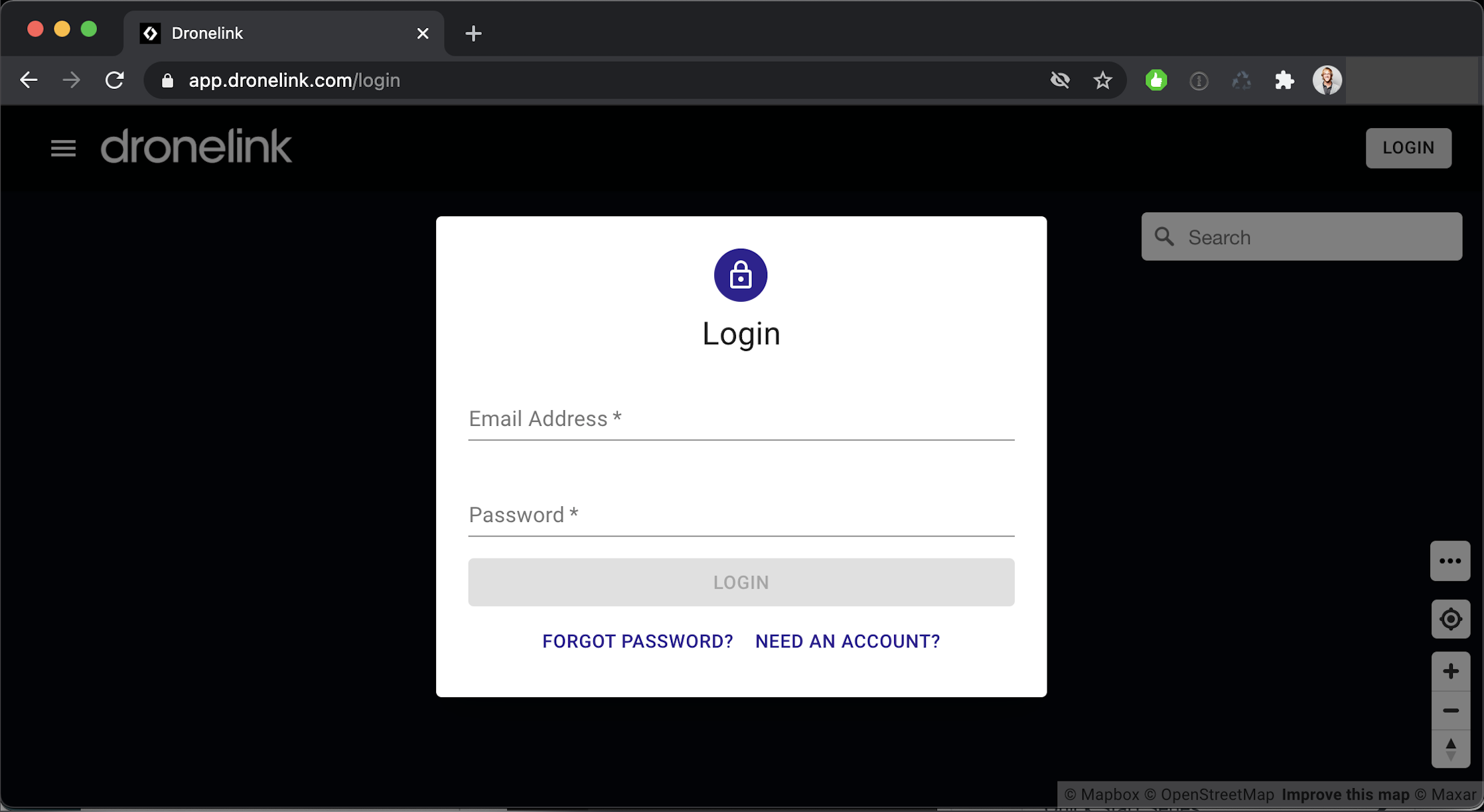 Set Measurement Unit System and Theme
In the web app or mobile, select the hamburger menu on the top left and select your Unit System, and also choose between a Light or Dark theme. Leave the Mission Planner Mode in Basic.