The first things you will need to do before we get started.
Install and Login to Dronelink Mobile App
Login to Web App
Set Measurement Unit System
Step 1 - Download the Dronelink Mobile App and Login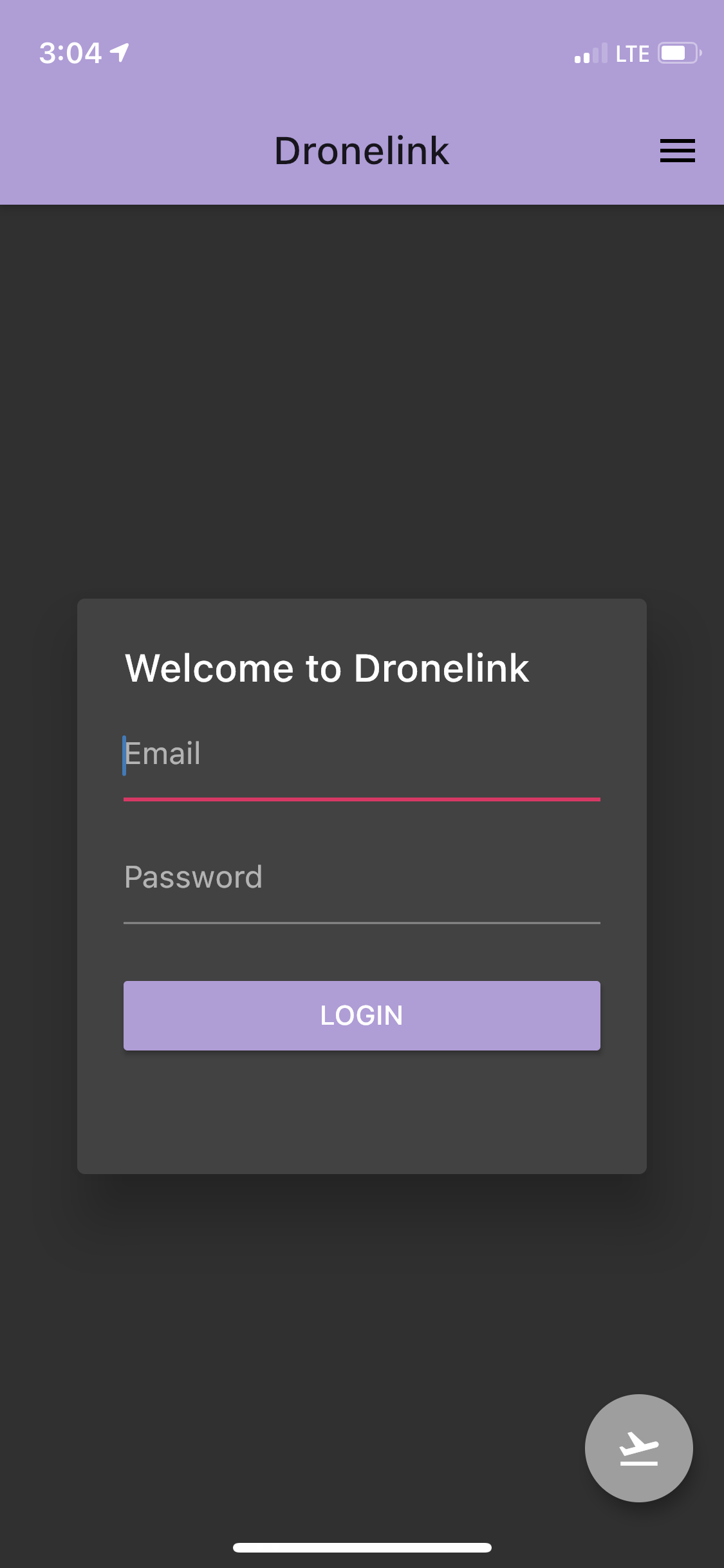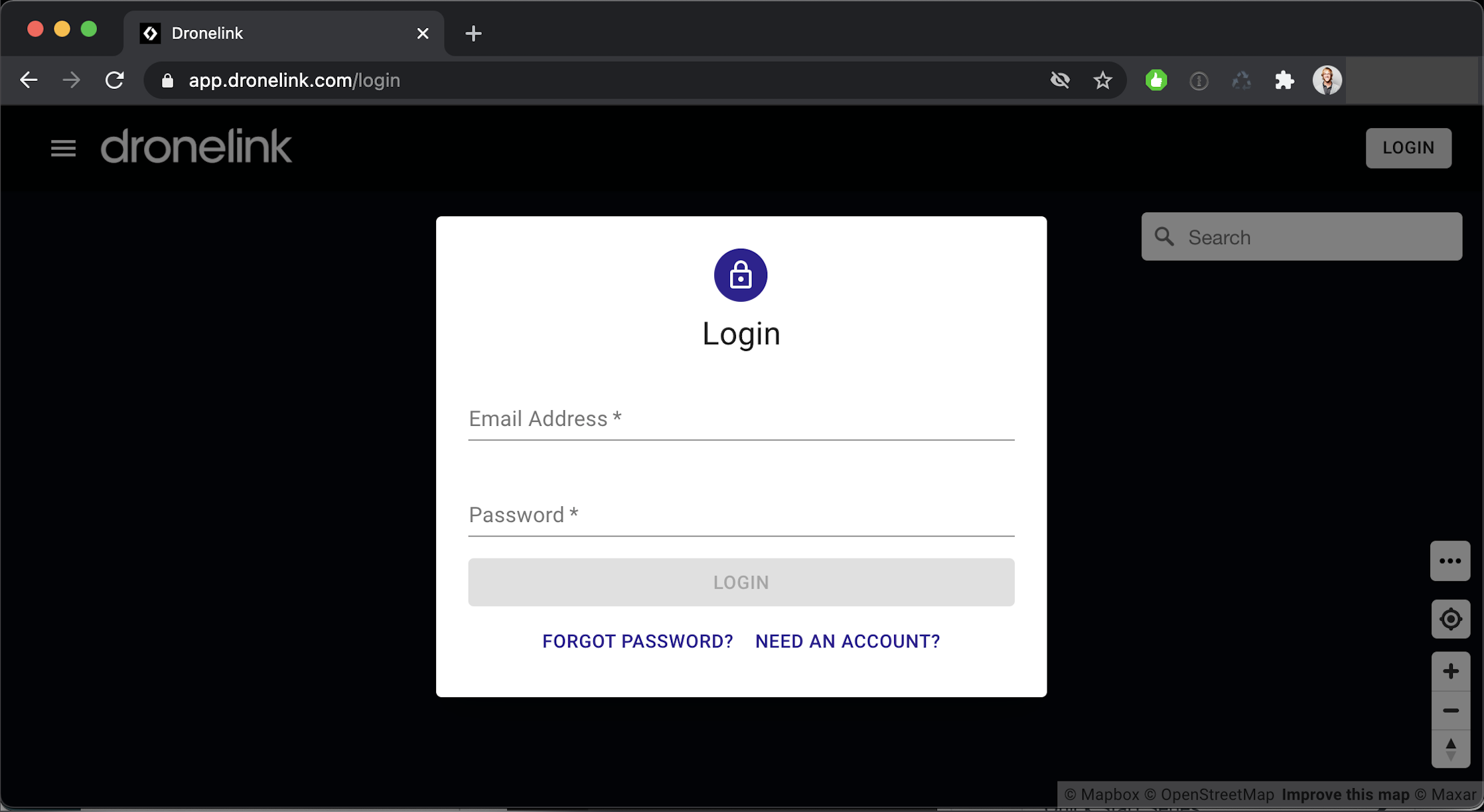 Step 3 - Set Measurement Unit System
In the web app, select the hamburger menu on the top left, select Settings and set Unit System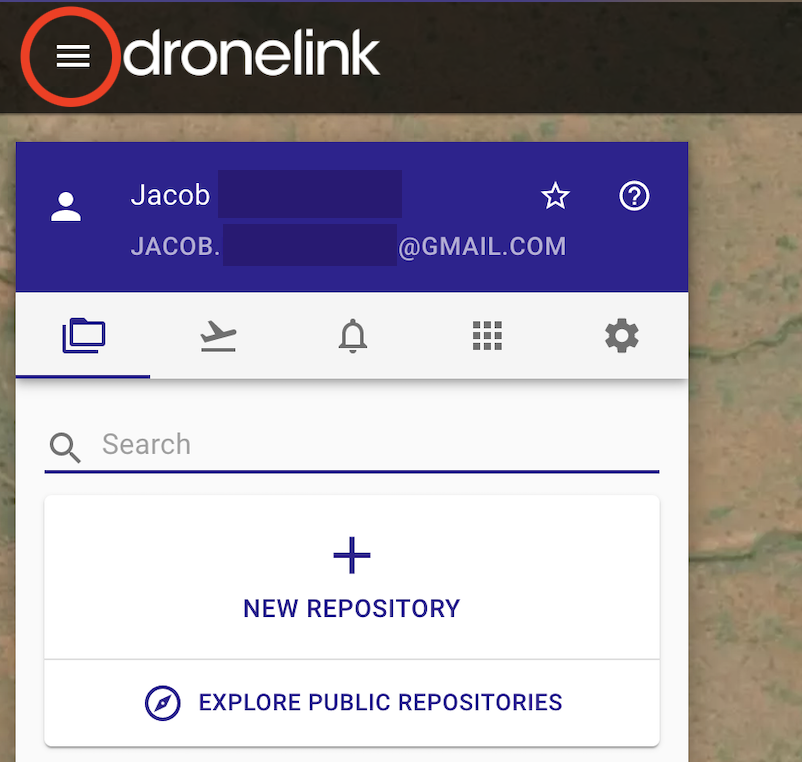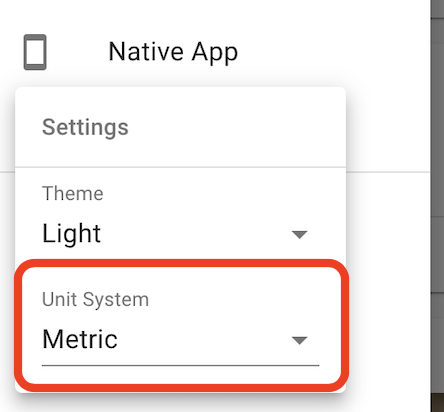 The setting will be saved when you open the mobile app.
To access this setting and other useful links within the mobile app, select the Hamburger Menu on the top right.